When it comes to traveling for work or for vacation, it can be a headache. Packing up all your items, hoping you don't forget anything, trying to schedule transportation, and the list goes on and on. Before you let your next trip take you for a ride on that crazy train, you should consider implementing the tips below to make your travels effortlessly smooth.
The first tip we have for you is more geared toward your mental health needs. All too often we tend to consider our sleep as the last priority while traveling. We jam pack our schedules full of exciting experiences. However, when you're tired, experiences tend to be less exhilarating than when you're fully rested up. So, be sure to schedule adequate time for sleep when you're traveling. Remember, that even if you can't fall asleep, it does help to have some necessary downtime to let your body rejuvenate.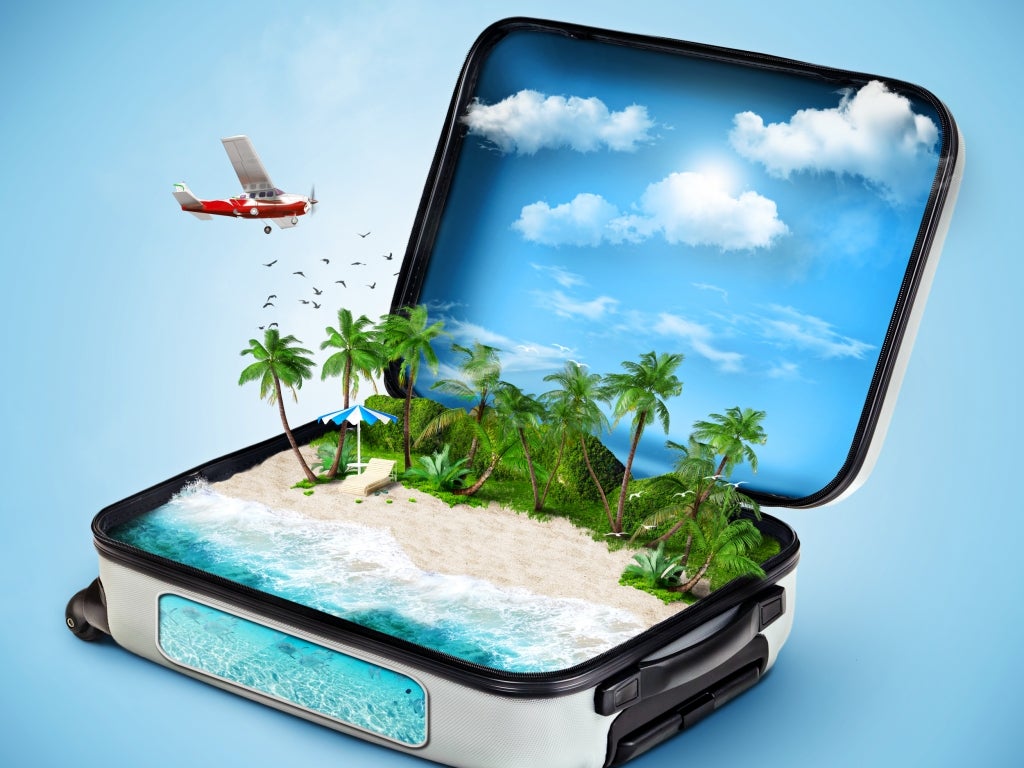 If you've ever lost your luggage at the airport or on the plane, you know just how irritating it can be. Going without your clothes and other necessary essentials is not fun at all. By using a luggage delivery service, you can be assured that your luggage is properly taken care of. With these types of services, you don't have to worry about items getting put on the wrong plan as luggage is their only goal for transportation. You can have your bags delivered ahead of time to the hotel to ensure they're there when you arrive.
Catching a plane at the airport may require you to drive there first. If you're comfortable leaving your car in the parking lot during your air travels, then make sure you leave early. Many economy parking lots are off-site and require extra time for you to drop your car off safely. When you park your car, do so with the front end facing out. This will ensure helpful passer byers will be able to give you a jumpstart if your car doesn't start up when you get back from your trip. If you don't want to deal with the hassle of parking and leaving your car, simply call a taxi or get a ride from a friend.
The last tip we must make your next traveling adventure a breeze is to think about the cash you need ahead of time. If you're traveling within the country, then you should take out some cash before you ever get on the plane or look up surcharge-free ATMs in the region which you are visiting. It's too easy to forget about cash until you get to your destination and find yourself paying exorbitant fees for ATM withdraws.
There are many ways that you can make your traveling adventures much less of a headache. The above is just some of the easiest to implement. Realize that it all comes down to proper planning ahead of time. The more you plan out, the fewer worries you will have about unexpected hiccups in your traveling plans.